Tend is fixing more than
broken home essentials.
Tend is different. We listened to what homeowners, renters, realtors, and insurance agents want for home essential protection. We put you in control.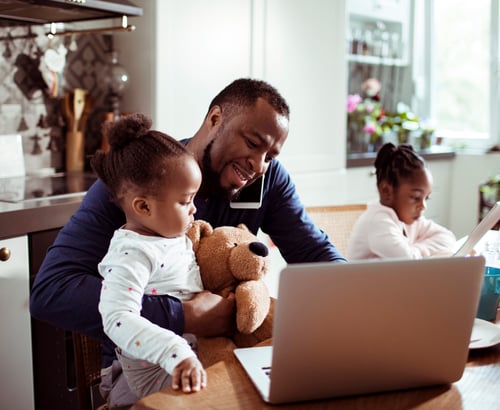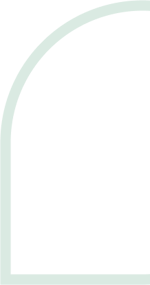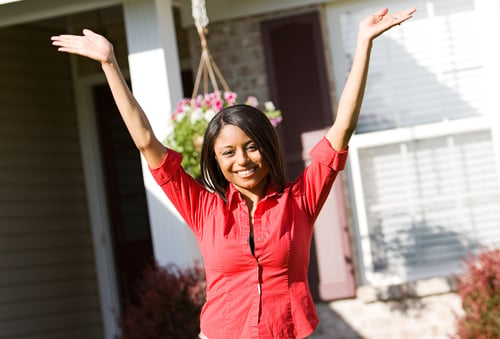 Customers first

The legacy home warranty model is broken where costs overrule the customer experience. Tend is breaking the "rules". We allow the homeowner to choose their own provider and pay less to establish and maintain coverage.
Transparent for no surprises

With Tend, you'll always know what your coverage limit is at any point during your contract. That's it. No secret algorithms or misleading terms.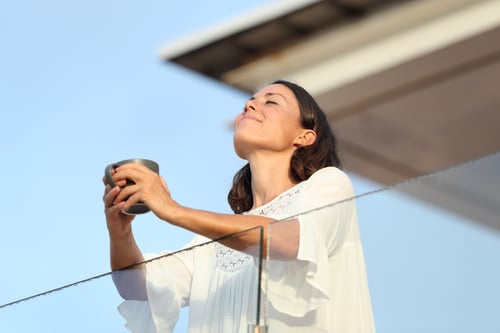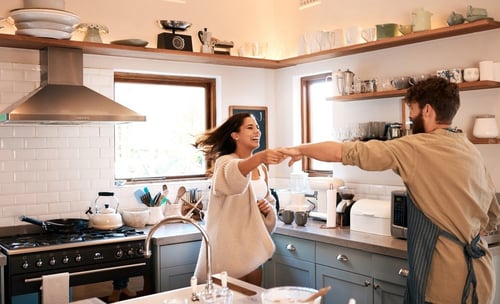 Confidence when stuff breaks

It's inevitable. Stuff breaks. Usually at the worst time. With Tend, you'll know you have someone in your corner to ease the hassle surrounding breakdowns.
Innovation for a better experience

From empowering homeowners to choose their own providers to enabling tech and product solutions that fit the needs of our partners, Tend is leading the industry in innovation.