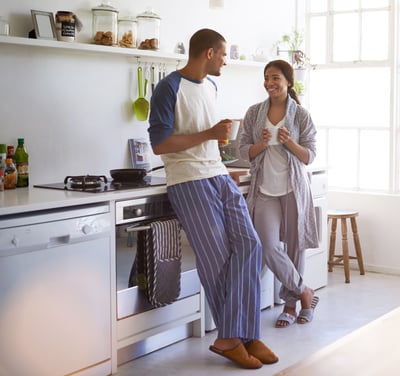 Inevitable breakdowns.
Reliable service.
When you need a repair
Initiate a claim
Go online or call us to start your claim.
We arrange service
We will work with you to schedule service to your home to get your life working again.
Repair is completed
The servicer will complete the repair and we pay for it up to our limits.