Take your business
to the
next level


with Tend.

Give your customers the peace of mind they deserve.
Flexible Technology
Select the best method of enrolling your clients in Tend. From APIs, widgets, personalized codes, and custom landing pages, we can meet your needs with fast turnarounds.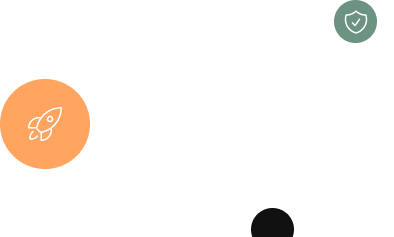 No Quoting or Underwriting
One price no matter the size, age, location, or condition of the house makes enrollment quick and easy.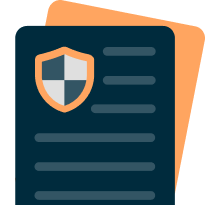 Customizable Coverage
Unlike home warranty, Tend is not one size fits all. Let's build the coverage that works for you and your clients.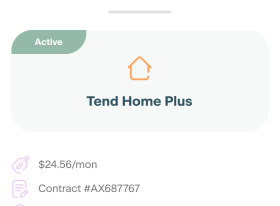 Sales + Marketing Support
In addition to product and sales training, access collateral, emails, web banners, and social media posts with our digital toolkit.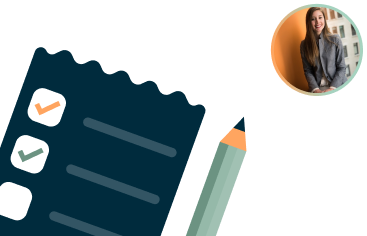 Better than a home warranty
Our comprehensive services, technology-driven solutions and user friendly API integrations make it easier than ever to offer your clients the best in homeowner support.
Take advantage of our powerhouse partnership - get in touch today for more info.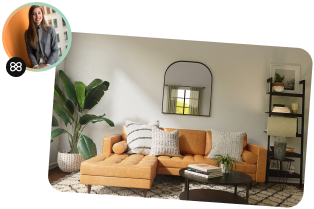 Add more value for your clients with Tend.