Essential coverage for
essential relationships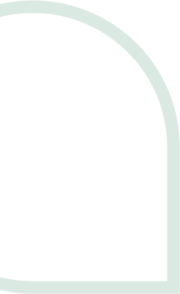 Better than home warranty, Tend empowers your client to control the repair process. We provide you unmatched technological and customized solutions to make offering Tend amazingly easy.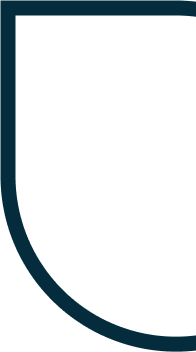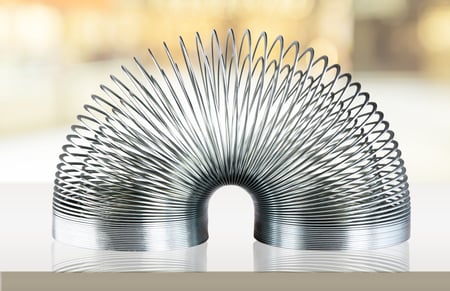 Flexible technology
solutions
Select the best method of enrolling your clients in Tend. From APIs, widgets, personalized codes, and custom landing pages, we can meet your needs with fast turnarounds.
No quoting
or underwriting
One price no matter the size, age, location, or condition of the house makes enrollment quick and easy.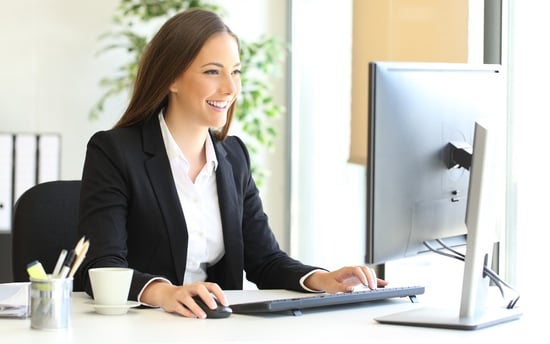 Let's talk.
How can Tend® help you protect your clients' home essentials with the customer experience they desire, all at half the cost? Create a plan that works for you with Tend's flexible, innovative product and technology solutions.