Essential protection for
essential relationships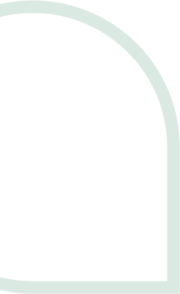 Strong relationships with your clients are important. That's why we provide home essentials protection that empowers you and your clients. We put them first. Because when your client wins, everybody wins.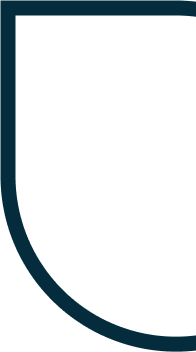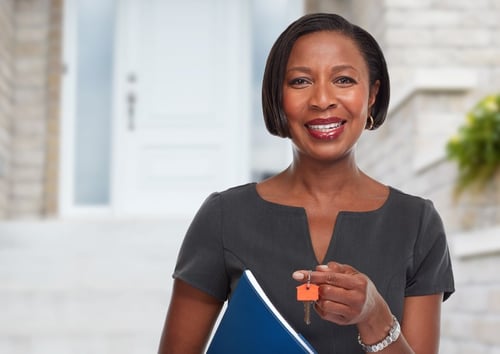 Registered
Agent
Finally, you can seal a real estate deal with home essentials protection that empowers homeowners to select their own provider ... at half the cost of typical home warranties.
Strategic
Partner
If one-size-fits-all home warranty plans don't fit you, consider Tend. We are flexible and innovative to create the home essential plans that empower you and your clients.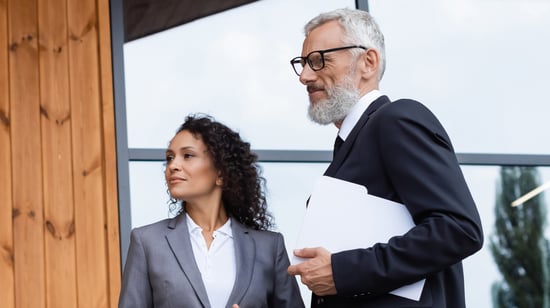 Let's talk.
How can Tend® help you protect your clients' home essentials with the customer experience they desire, all at half the cost? Create a plan that works for you with Tend's flexible, innovative product and technology solutions.