Add
more value

to your policies.

Make sure your clients have the best coverage for all parts of their homes.
Insurance Rockstars
Tend is innovative, easy to explain and most of all we complement your policies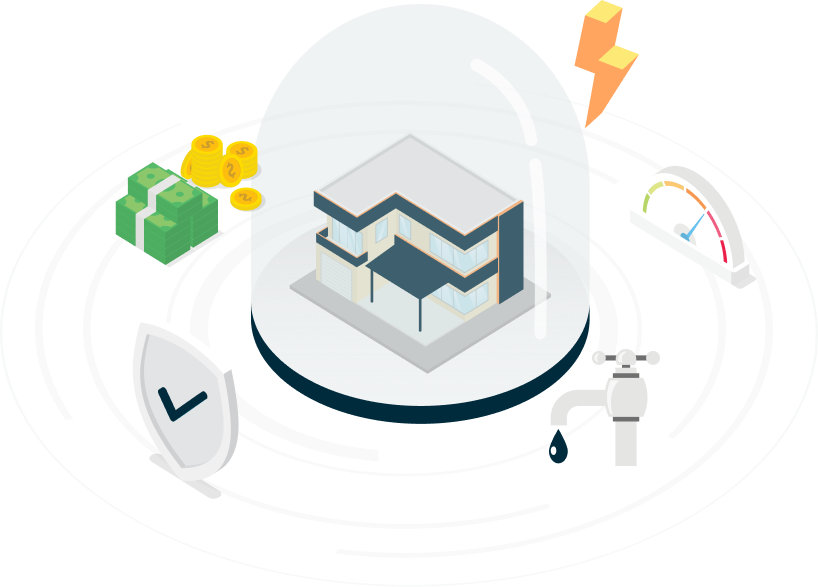 Tend Plan
Covers things that will happen
HVAC stops working
Stove has a burner go out
Plumbing leaks
Faulty electrical
Insurance
Covers things that may happen
Fire damage
Flooding
Theft
Storm damage
How it works
Enrolling your customers with Tend is fast and easy.
Explain Tend
Give details about our coverage limits, plans and pricing to figure out the best fit for your clients.
Collect information
Take down your client's contact information and address.
Submit information
Submit enrollment via landing page.
Tend takes it from there
Tend contacts client and finishes enrollment and collects payment.
Contract sent
Your client's contract is automatically sent to them. No management from you!