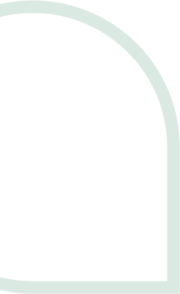 For claims or account changes:
Please login to your account.
For general inquiries:
Email support@mytend.com
For preferred service provider network:
For phone based claims or support:
Please call 833-404-8363
We are here to help.
Send us a message for any issues at all and we'll get back to you shortly.