Coverage that works when
your home essentials don't.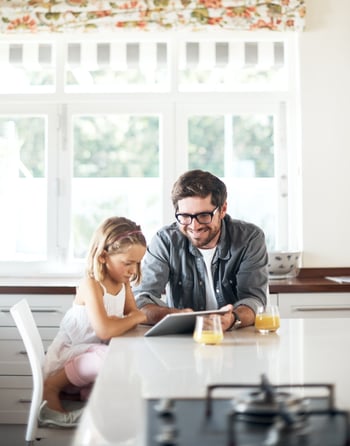 When stuff fails,
Tend pays you.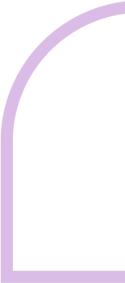 What Our Clients
Are Saying


"Your company was efficient and
honest in working with me to process
the claim."
Christie M, PA
"I've worked in the warranty business before. Tend is new and different. When my AC went out, I appreciated that I could get my own provider and that they were quick and responsive in reimbursing me for a new unit."
John L, NC
"...I've recommended Tend to friends & family and would encourage others to use it as well. I'm not promising unrealistic, instantaneous solutions but quality, timely service for your issues."
Alex T, FL
"Such a great opportunity for those of us who don't have hundreds of dollars to spend on this type of coverage. We are so grateful."
Lorraine B, MO Innovative Coverage
Choose your provider.
Preferred up to 8 times more than getting whomever the warranty sends.
Greater coverage.
Tend has higher limits than traditional home warranties.
Half the cost.
Monthly or annual plans are a fraction of the cost with Tend.