Things break,

Tend

pays you.

Tend offsets costly home system failures by offering coverage for heating, AC, appliances, plumbing, electrical systems and more.
Your home, your way
Repairs and replacements on your time.
Choose your service provider
Save money and get repairs or replacements done quickly on your own time all while supporting local businesses in your area.
Easy, digital claims
File a claim in minutes through our user-friendly app. Not sure about what is covered? Our 24/7 support team can answer all your questions.
Get paid fast
Submit your invoice and your reimbursement is on the way. Most payments deposited in 1-3 business days via ACH or check.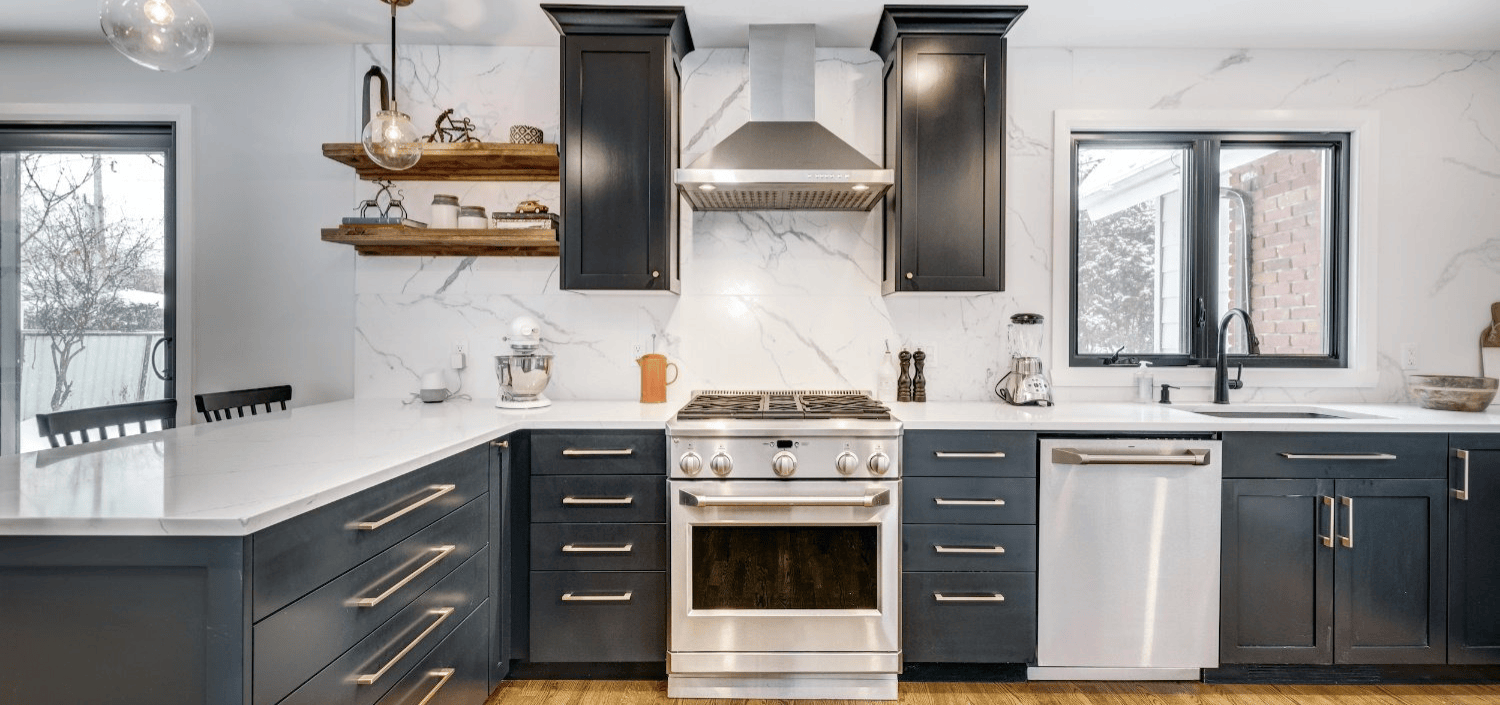 Clear Coverage Limits
Comprehensive coverage you'll love.

Heating + AC up to
$5000/year

Electrical up to
$2500/year

Appliances up to
$5000/year

Plumbing up to
$2500/year
Sign Up in minutes 24/7 support
Let's get started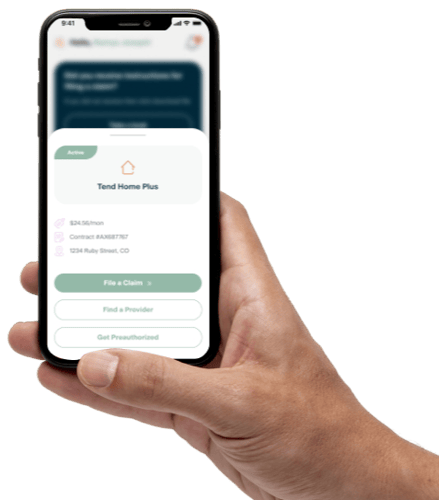 $31.99 a month
$15,000 annual coverage.
Choose your claim fee.
Choose your own service provider.
Cancel anytime!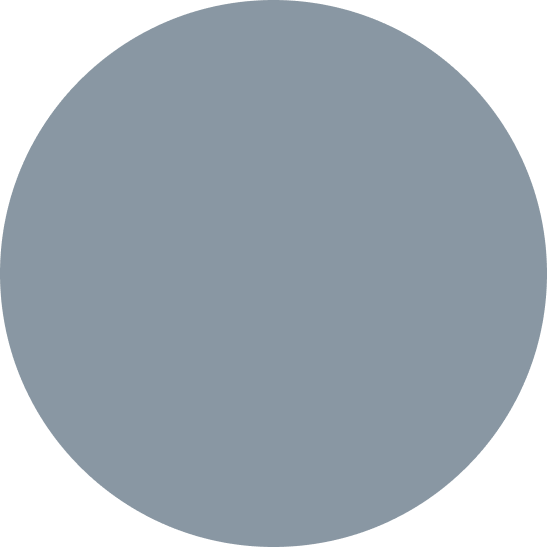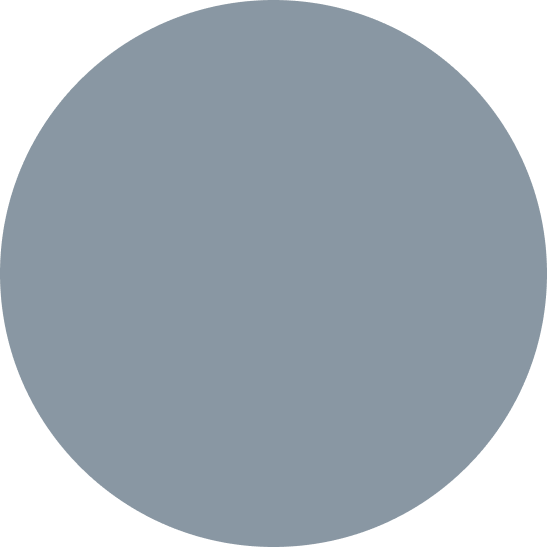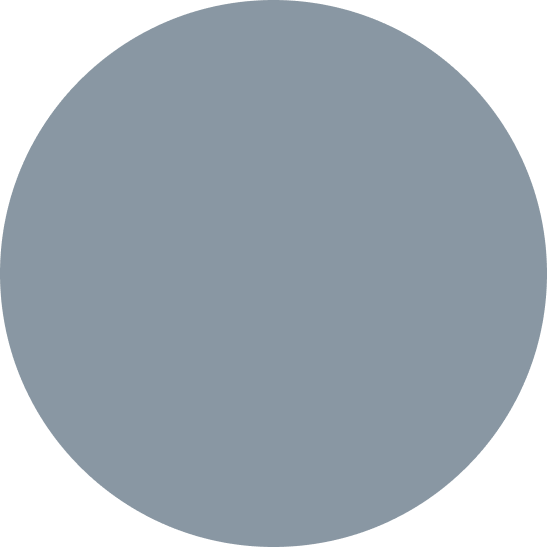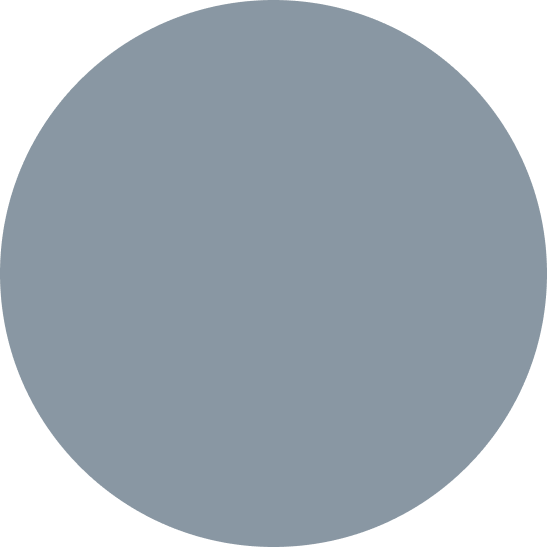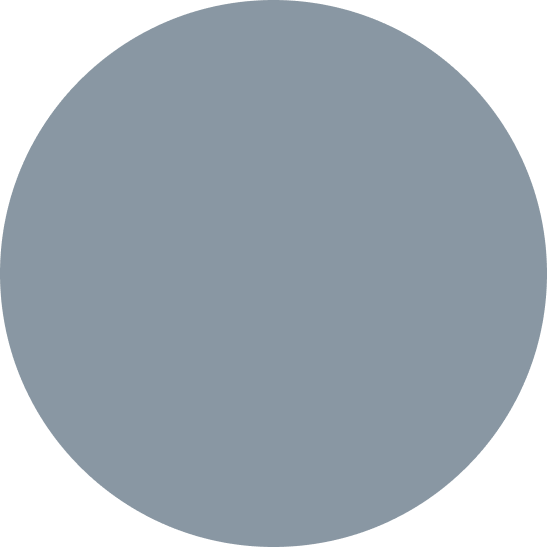 Joseph F.
Great service - it was really helpful to find a local repair service when our water heater stopped working and get it fixed fast. Getting reimbursed was easy and customer support was quick to answer emails. Worth the peace of mind!
Chris G.
I not only represent Tend at my agency but am also a policy holder. I was recently involved in an HVAC claim with two older units, very old, and both were able to be replaced, subject to the $2,500 coverage limit, with no hassle. Great to be able to select your preferred service provider.
Tiffany C.
Getting a Tend home warranty was so easy. I feel good knowing if I need a repair I can call a provider I choose and the job will get done quickly.
Adam J.
Communication and response time were extremely strong.
Hannah H.
Submitting my claim and getting reimbursed was so easy!
Better than a home warranty
Innovative coverage for your home.