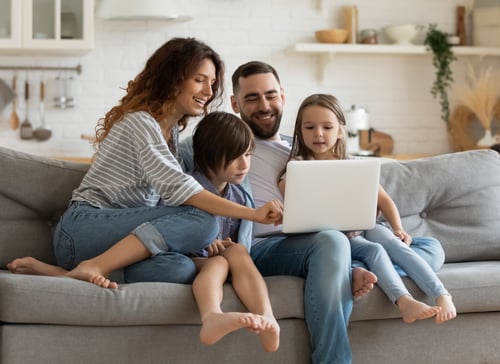 Devices break.
Get powered up
again fast.
When stuff breaks
Initiate a claim
Visit the customer portal or call us to initiate your claim, pay the fee, and arrange for repair.
Tend arranges repair
We use our vast repair network to get your working device back fast. If it can't be fixed, we'll get you a replacement.
Get your working device
As soon as possible, we will get your repaired or replacement device back to you quickly, picking up the bill up to the limit.